A daily planner and more uniquely designed for parents and caregivers caring for those with medical, developmental needs and more.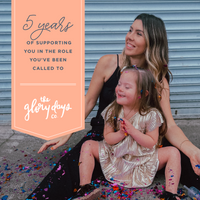 Who We Are
We are optimists. We believe in come back stories, inclusion and love. We aim to equip you to run your race with confidence. 
Our daughters birth diagnosis has etched deep grooves into our hearts. 
We are committed to encouraging families loving and raising children with special needs.  Providing tools that will aid you in this journey as their parent or caregiver.  
About us
Testimonials
This planner is such amazing quality and keeps me so organized! We have so much therapy/appointments/etc I need to keep track of and this is the only way I can! I love it & cant wait for the next one to come out! A definite must have for special needs parenting.

Kim Lukan
Love this planner!It comes undated so highly customizable, it has all the tools you need to plan and organize all the therapy, appointments and daily life as a special need parent.The daily self care prompt and motivational quotes remind you that to take care of others you also need to take care of yourself.

Rossella Aroni
This is one of the best planners I've used! For me the two best aspects are the therapy pages, and the time break down daily. As a momma to a kiddo with special needs this is a planner I've been wanting for 6 years!!! Also really like the 6 month style to keep it more manageable.

Nicole Berg
You're seen here. We've made this for you.
This isn't about organization, this is about value. What you do every day has huge value. Join our community as we support you in the role you've been called to as a special needs parent. You deserve the support you need to do this job well.
View Daily Planner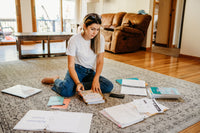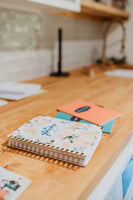 The Glory Days Journal Collection
We're growing along side you. As your child grows and transitions our company is committed to creating tools to support you in new seasons. Learn how our journals are designed with growth and changing needs in mind.
View journals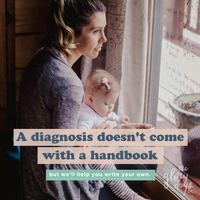 The Glory Days Foundation
We are excited to share The Glory Days Foundation. We are a 501C3, providing donors with the opportunity to support our efforts while receiving deduction opportunities. If you are interested in coming along side us, as we work to place resources in the hands of parents from day one, please click the link below. 
Donate Here
Wholesale Partners
Thank you so much for visiting! We are so glad you are interested in offering our products. We are currently accepting wholesale partners and subscription programs who serve our community. To place an order or if you need to request samples, please email us at wholesale@theglorydaysco.com.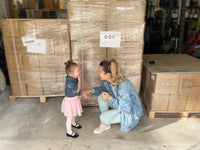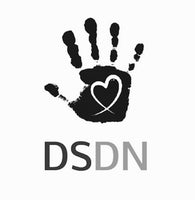 Charity of Choice
In our wandering, following the birth diagnosis of our daughter, the DSDN brought us community. A portion of our  profits will be donated to the DSDN. We are so expectant for the massive impact that will be made by your purchase. 
Learn More